ELM-PT
ELM-PT is a sustainable luxury clothing brand that stands for effortless and timeless design made for the modern human.
We believe that clothes have no gender, in non-seasonal clothing, sans Artifice, that forms the basis of a modern wardrobe. While our aesthetic is understated, we never lose sight of our details. The nonchalant attitude of the aesthetic belies the uncompromising quality of each design.
We create durable and timeless clothes that are meant to last, using the finest natural materials.
Clothes for a way of life
FOUNDER
ELM-PT is a sustainable label founded in Amsterdam by Ailene van Elmpt. Elegantly understated, ELM-PT (pronounced Eelhm-pt) began with the premise of pure emotion and a desire to create clothes free from restriction, empowering movement and exploring contemporary silhouettes for the everyday.
Van Elmpt cut her teeth working for multiple international couture and high fashion companies based in Europe and the US (New York) such as Alexander Wang and RVDK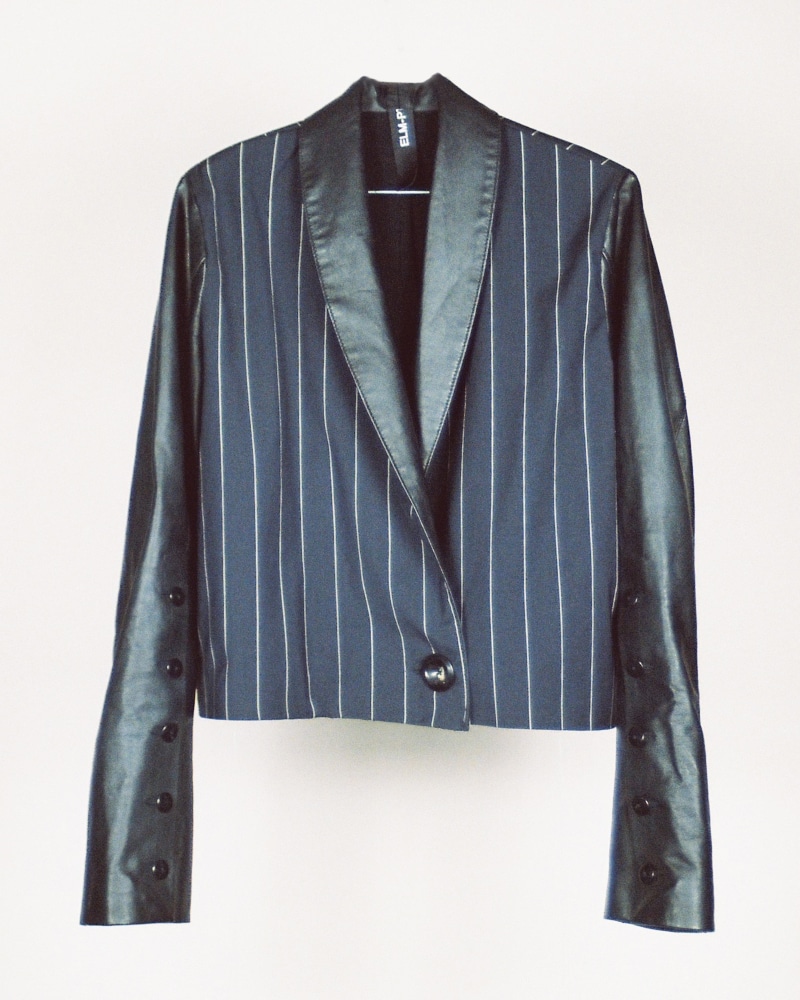 SIGNATURE
ELM-PT signature lies in blending deconstructed tailoring with a nod to boyish and utility detailing. Crafted from exceptional natural fabrics. Inspired by the effortless vibe.
Keys – Effortless, modern shapes, deconstructed tailoring, boyish, timeless wardrobe, transcends seasons.
STUDIO
ELMPT'S studio is located in one of Amsterdam's artist residences, where we work with a small team of skilled artisans. We design and create our collections in our in-house atelier. We experiment with traditional techniques, shapes and fabrics to find the perfect construction and fit.
Making sure our products are sustainable and ethical made is one of our highest responsibilities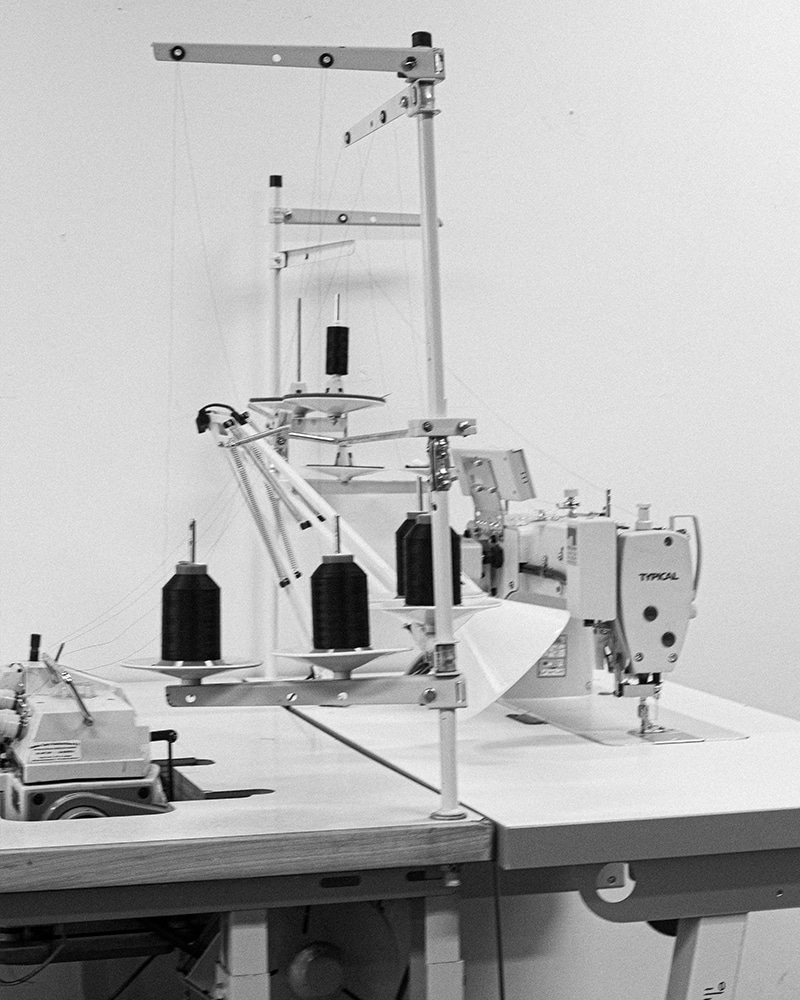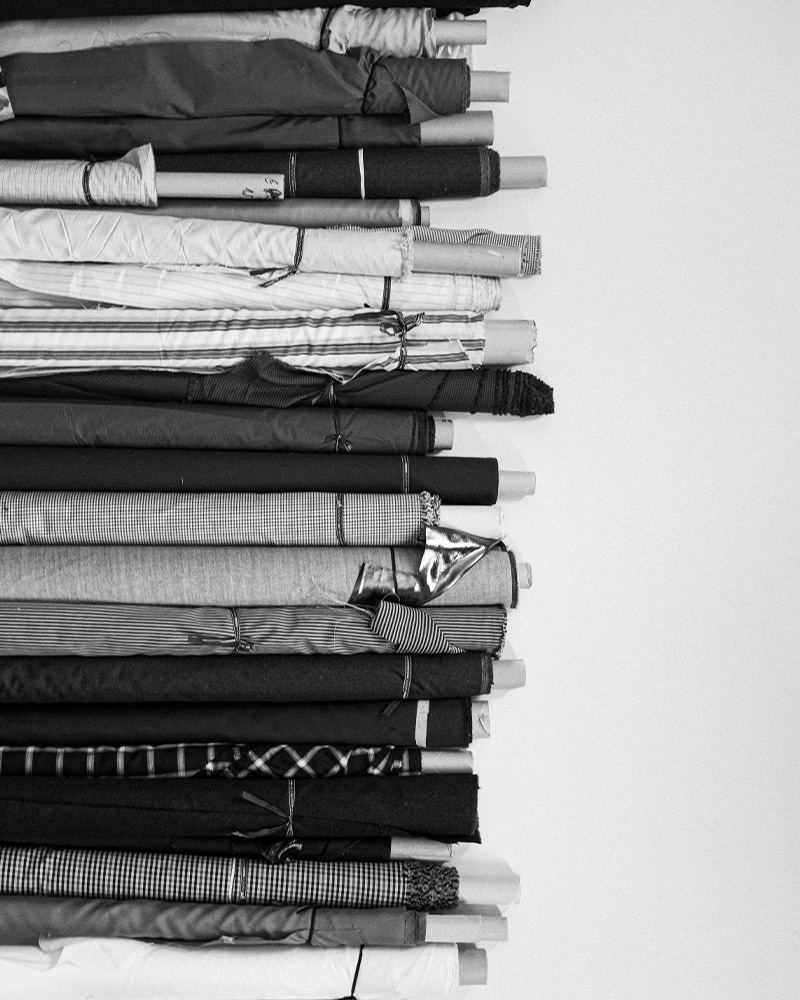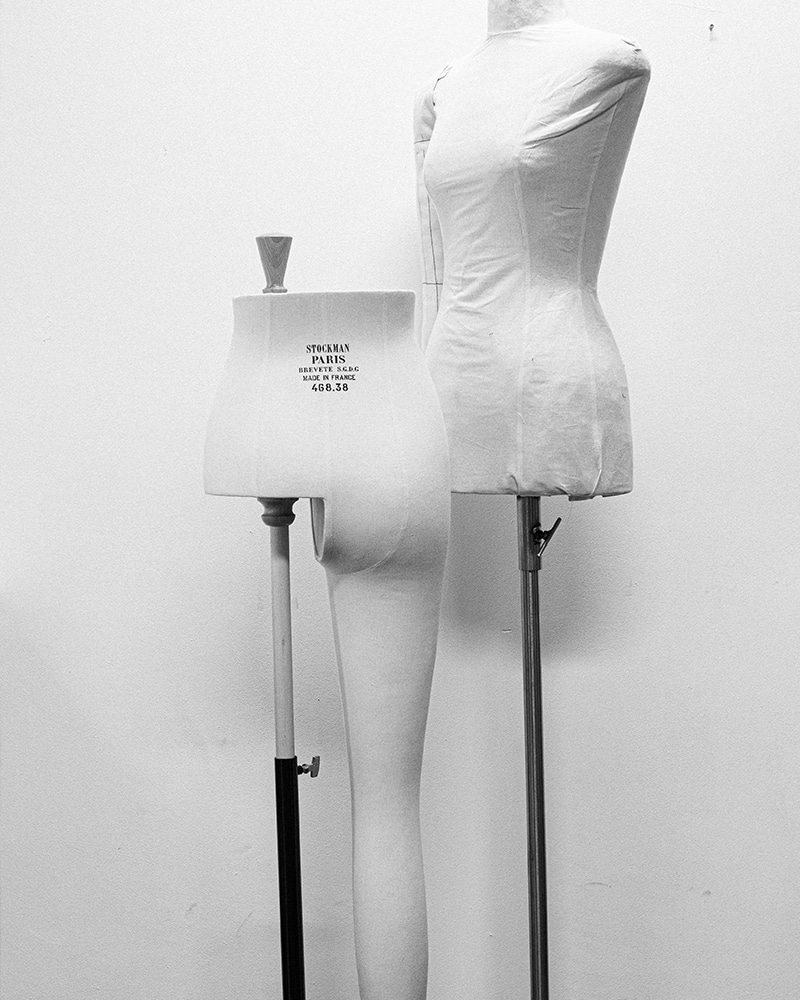 QUALITY
We create clothes that are meant to last, durable, and timeless, using the finest Wool, Cashmere, Organic Cotton, Silk, and Vegetable tanned Leather.
To sustain a sustainable fashion company, we work with deadstock fabrics from brands such as Hermes, Max Mara, Lanvin, Valentino, Fendi and many more.