Sustainability
every item we make is done with the utmost of care for the environment. we are a small company, but adhere to industry best practice and believe we can contribute to a more sustainable fashion future.
MAterials
we embrace a circular business model by sourcing existing fabrics and materials for our collections. our collection's are made out of the highest quality of wool, cashmere, organic cotton, silk, and vegetable tanned leather.
Materials that will last a life time.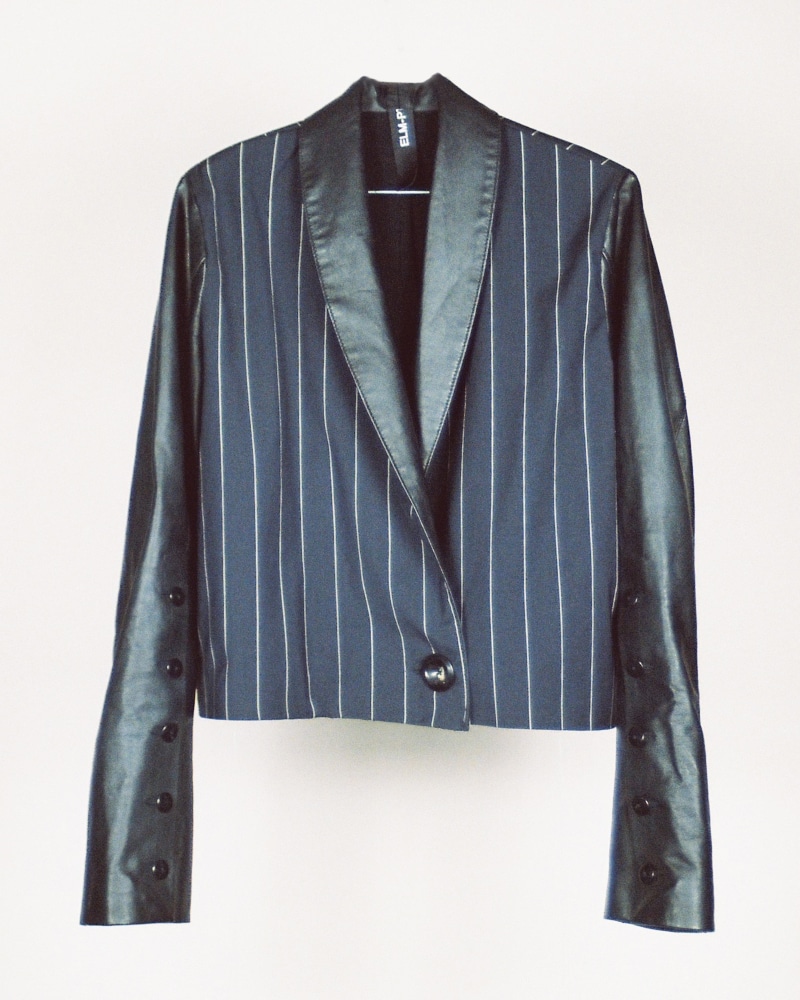 MAde to order
we believe that make our products made to order will have the biggest impact on the environment. That means that we will not have any overstock and in that way we can guarantee a minimal waste.
Because we are making every item specially for you we need some time in our atelier to produce the items. We have a delivery window of 1 till 1,5 week.
made to order
we make our collections in ateliers, not factories. we work with local craftsmen and women, patternmakers and seamstresses in our native netherlands. this way we can reduce our carbon footprint to the minimum.
we create clothes that are meant to last, that are durable and timeless, using the finest natural materials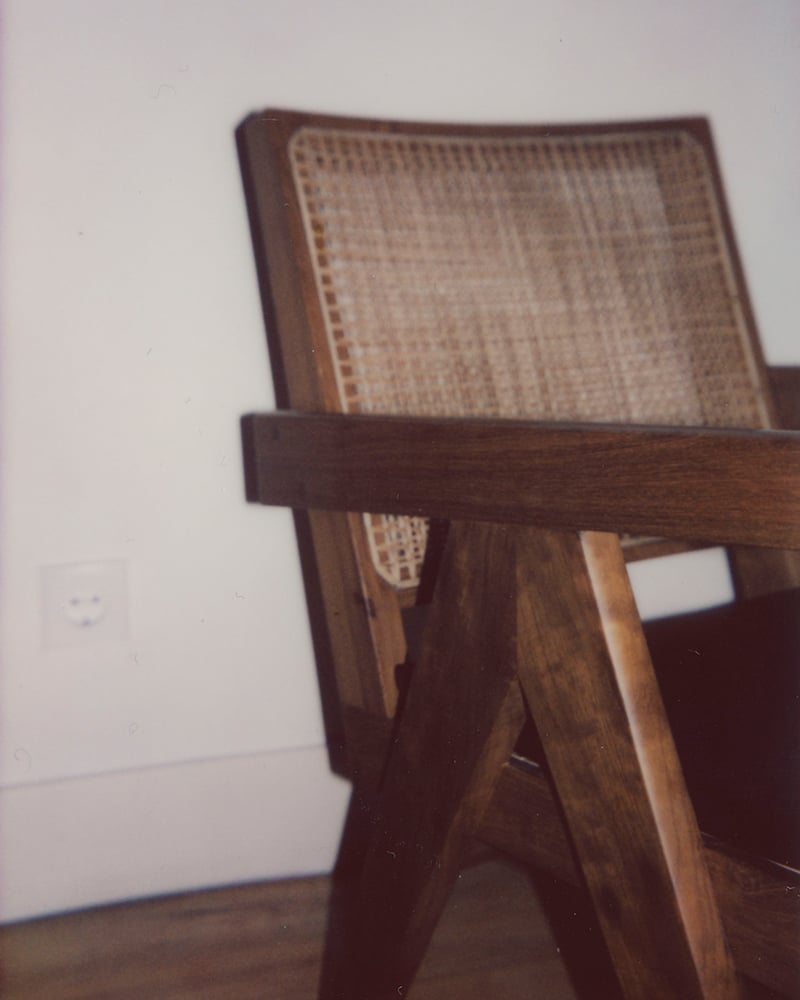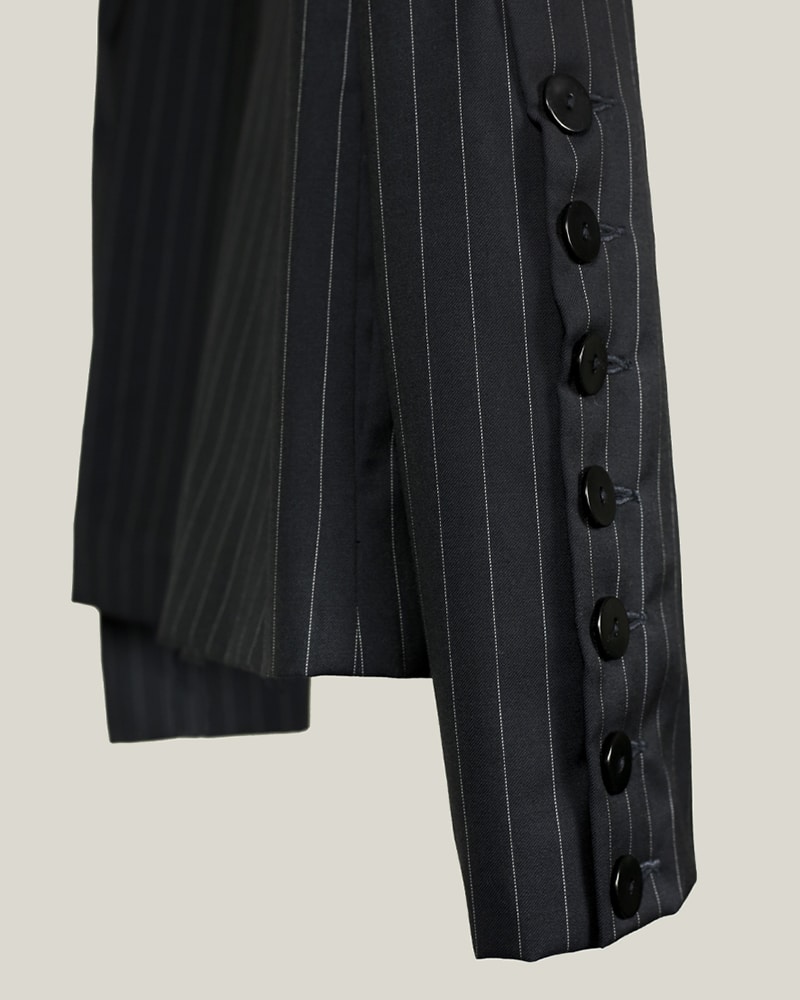 Packaging
We use a plastic free gift wrapping and packaging. Our shipping boxes are made from 100% recycled cardboard, a material that is recyclable.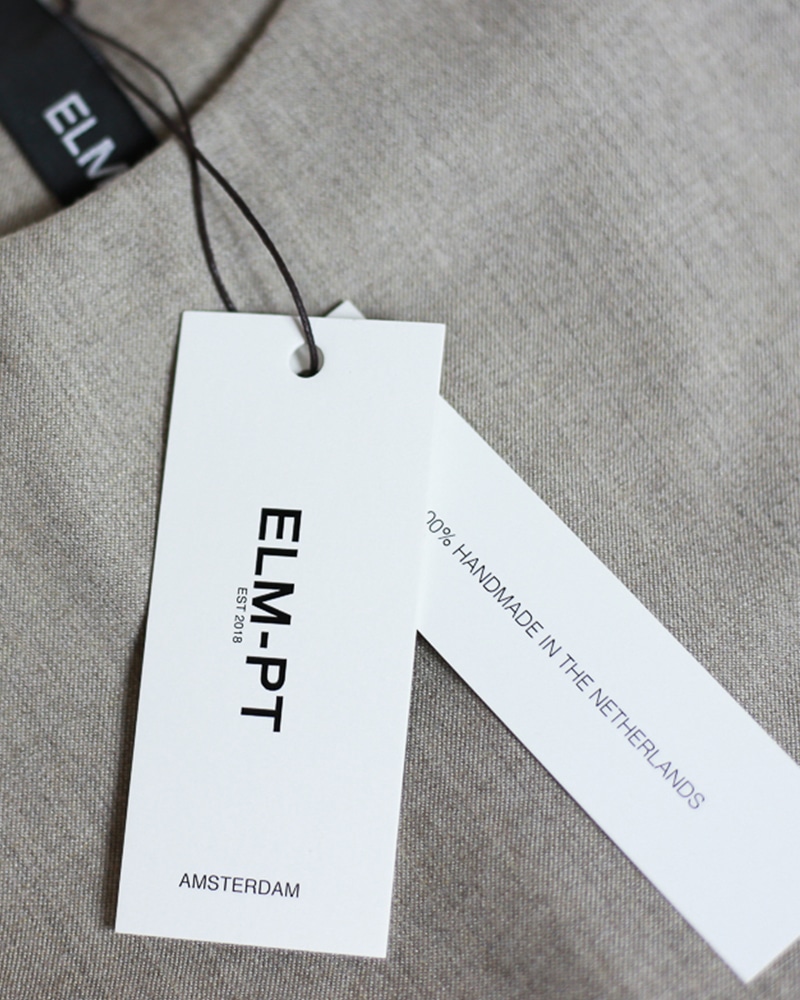 need some help?
For any questions about your order: customercare@elm-pt.com
shipping & returns
worldwide shipping & easy returns free in netherlands on orders over €250 free in europe on orders over €400
Sustainability
every item we make is done with the utmost of care for the environment.