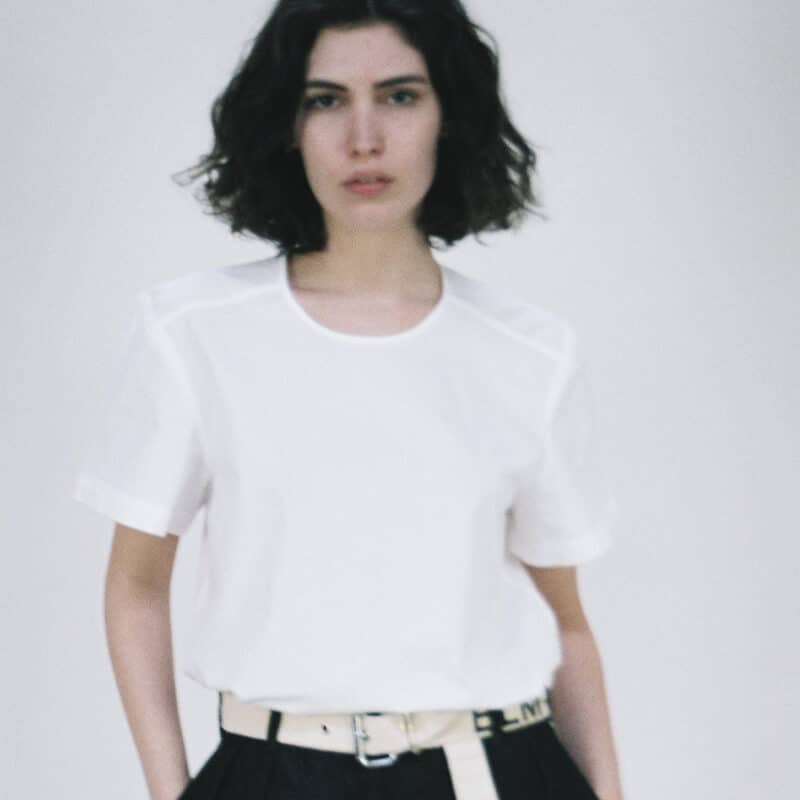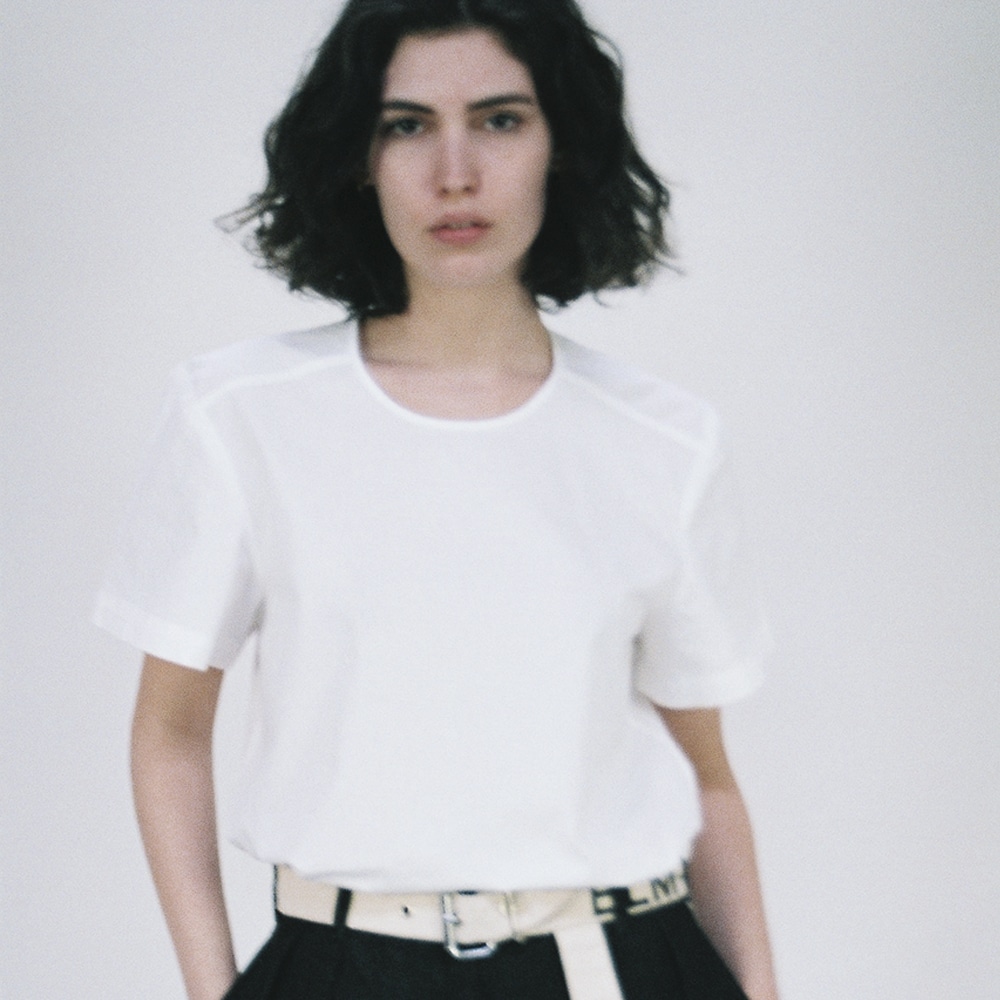 Essentials by ELM-PT is a new interpretation of our wardrobe classics.
The base of what you're wearing everyday, these timeless essentials make an elegant statement in a modern wardrobe. The Essentials is our core collection and will be available through the whole and each year. Each item is designed to be nonchalant and effortless attitude, it merge seamlessly with our "seasonal" items.
 Clothes that are meant to last, that are durable and timeless, using the finest natural materials.